Kelly Alexis Golightley, Esq.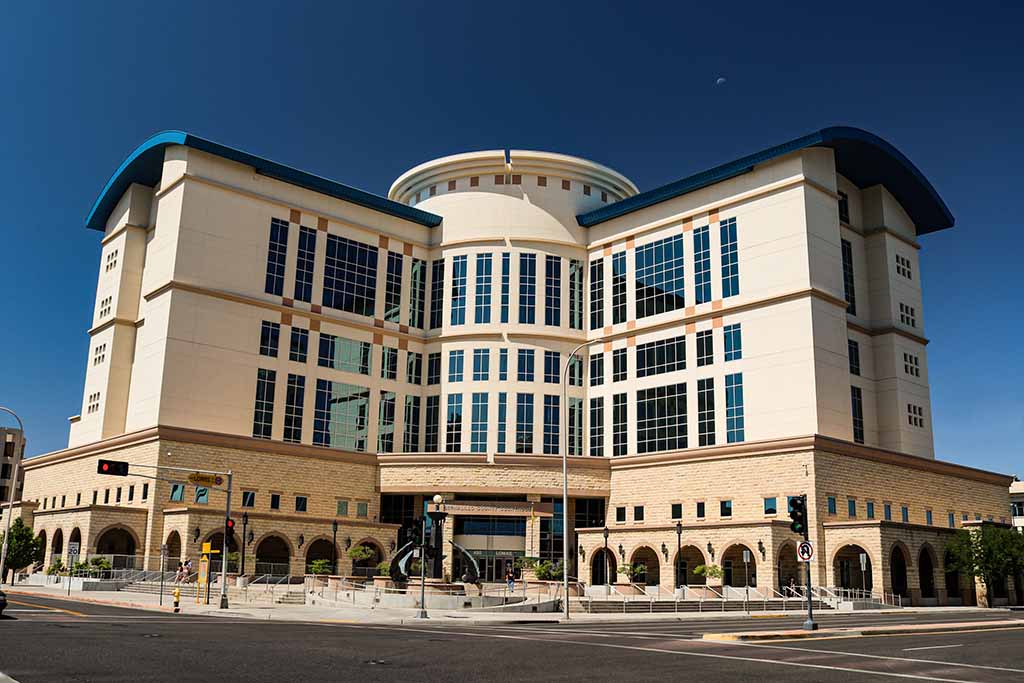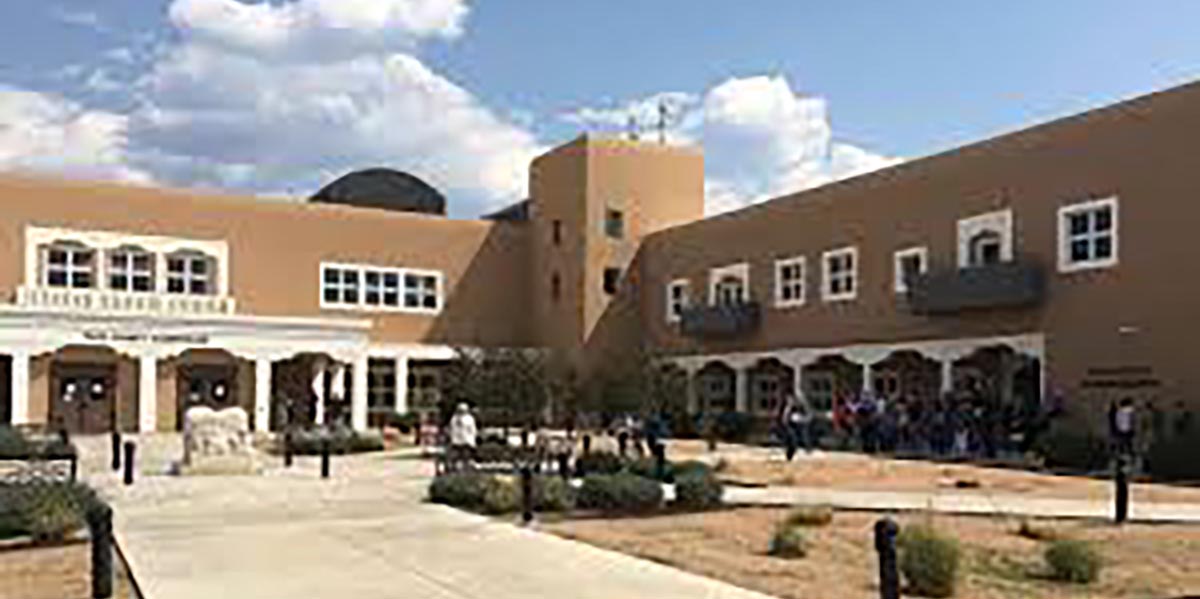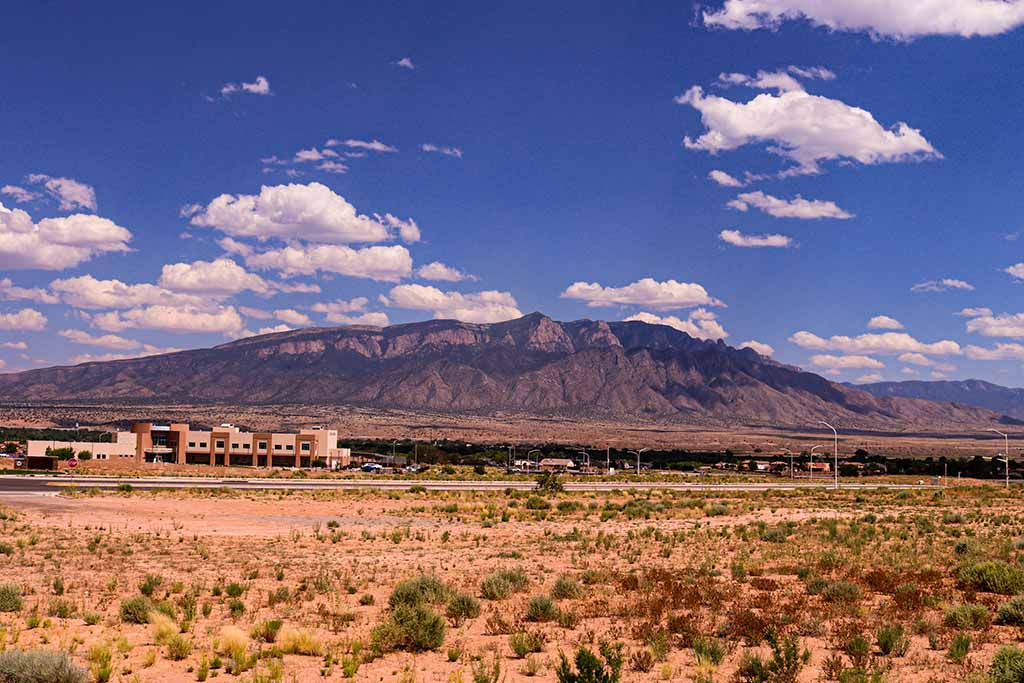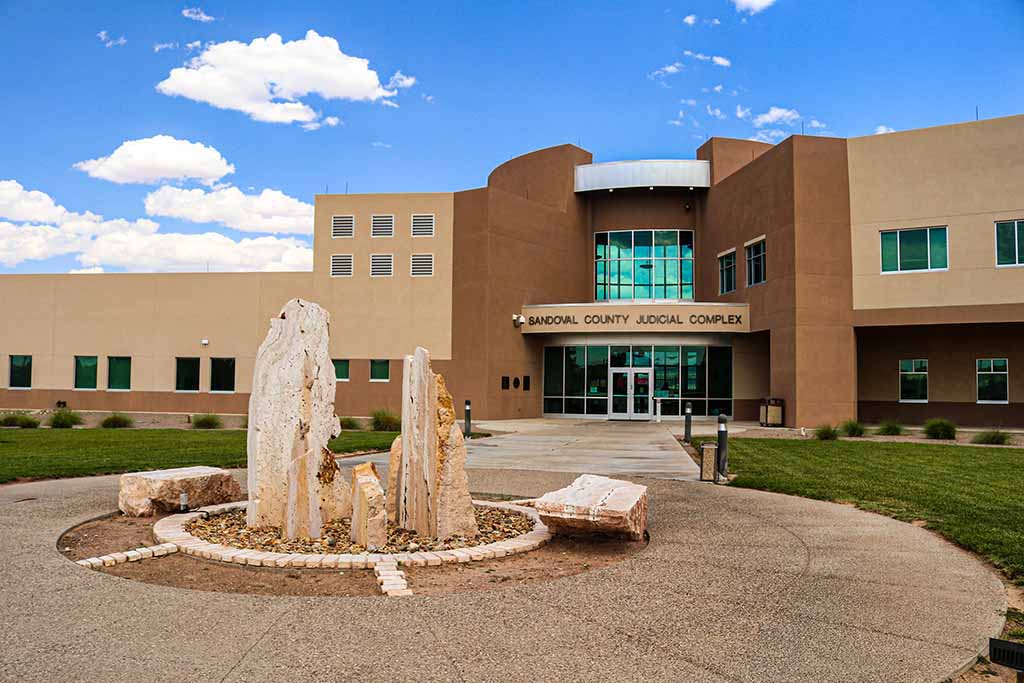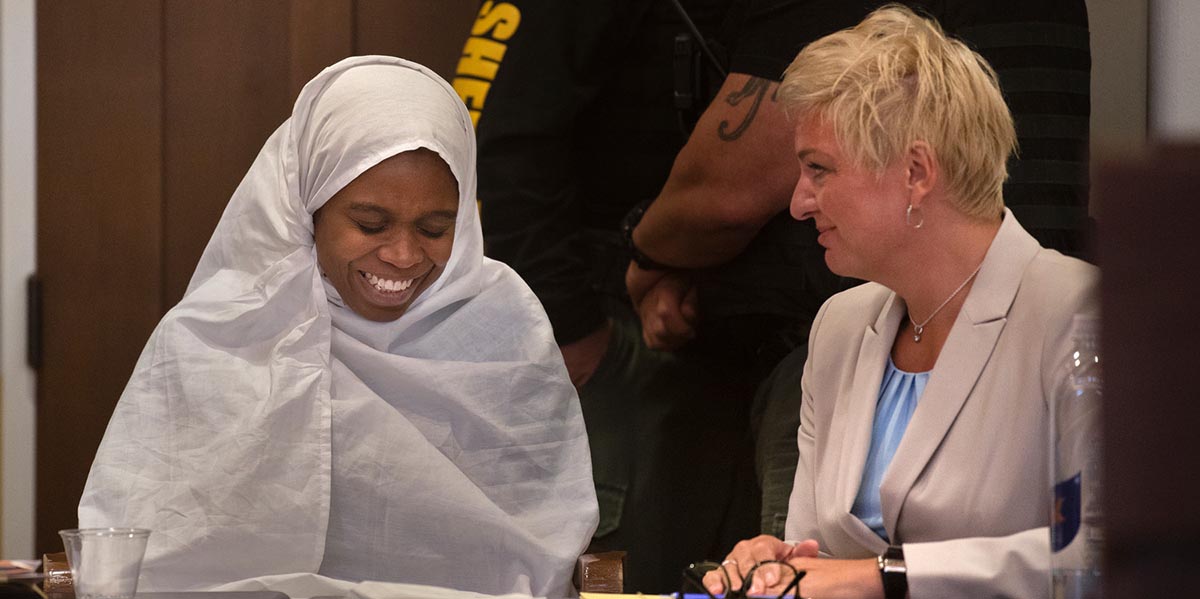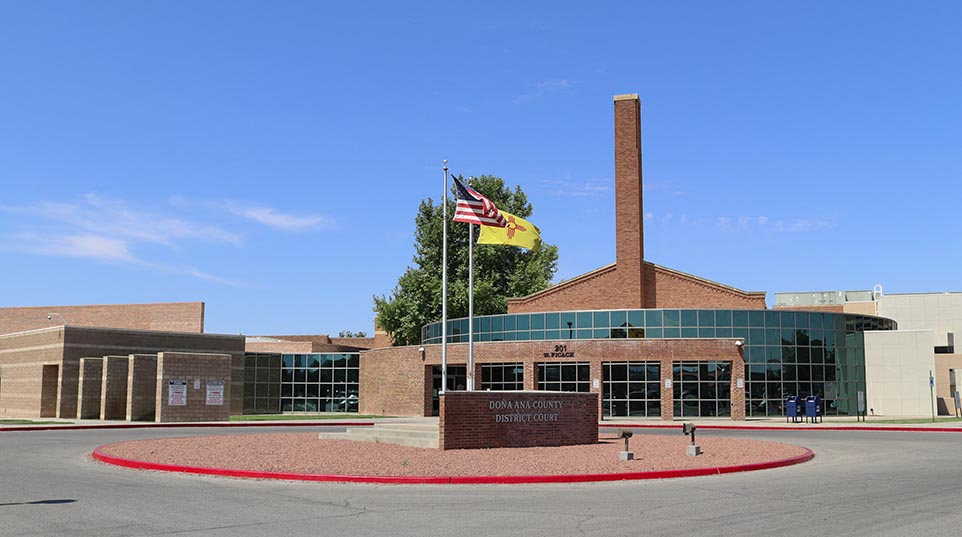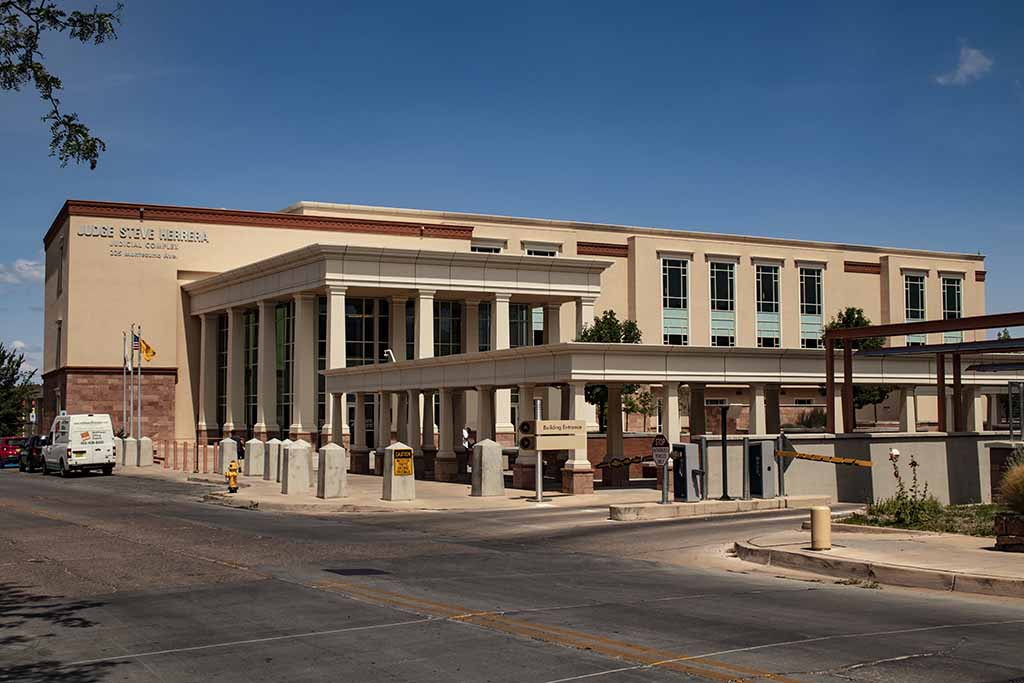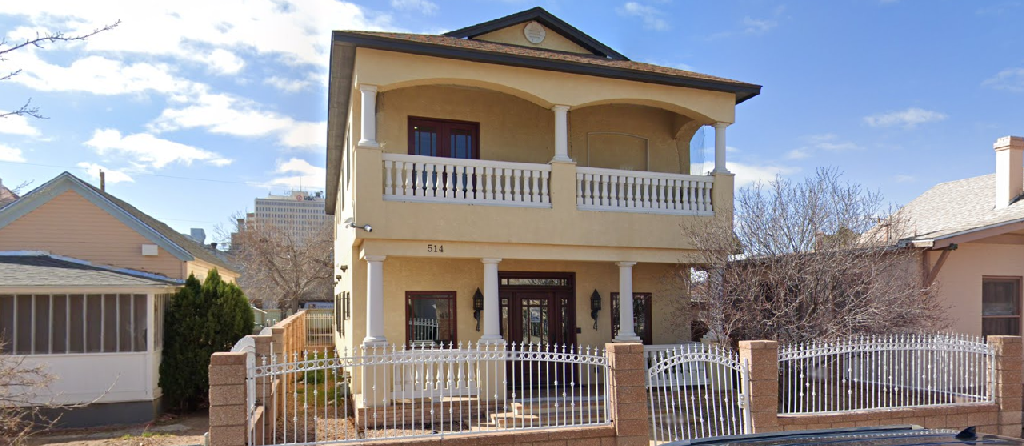 BenalilloCountyCourthouse
Second Judicial District Court
Bernalillo County, Albuquerque, NM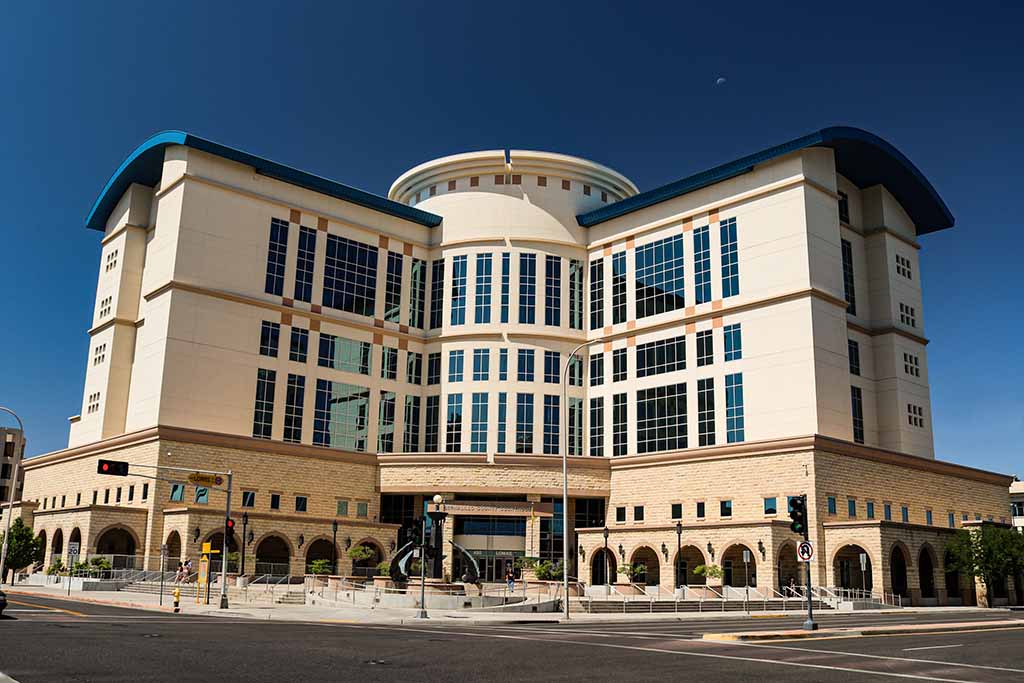 download (1)
Taos County Magistrate Court
Taos, NM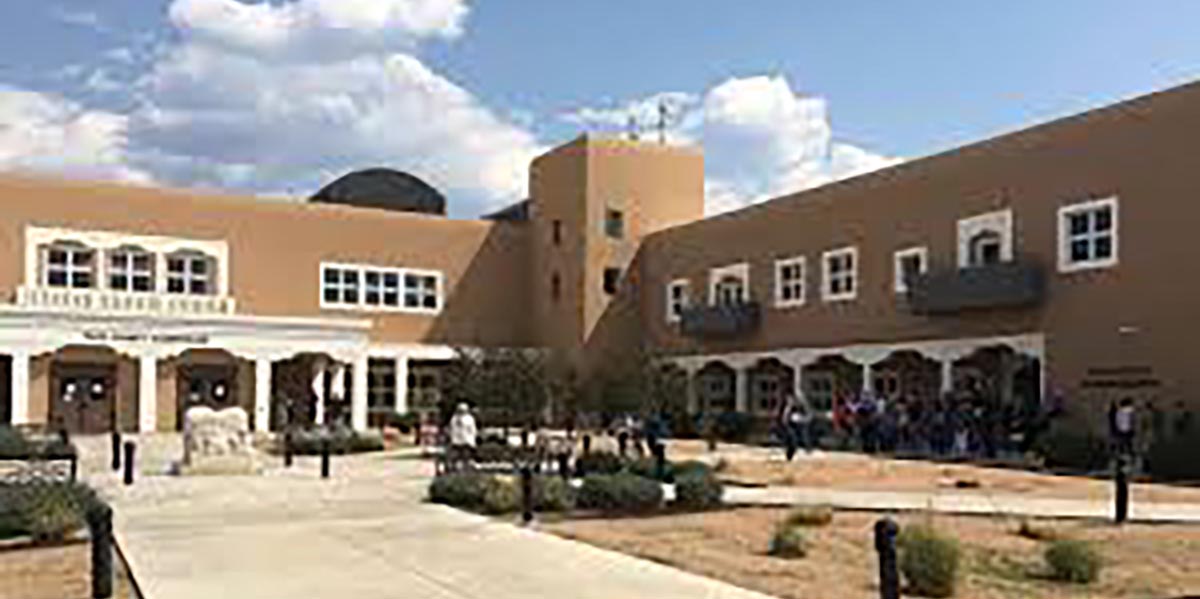 IMG_0297
Sandia Mountain
as viewed from Rio Rancho, NM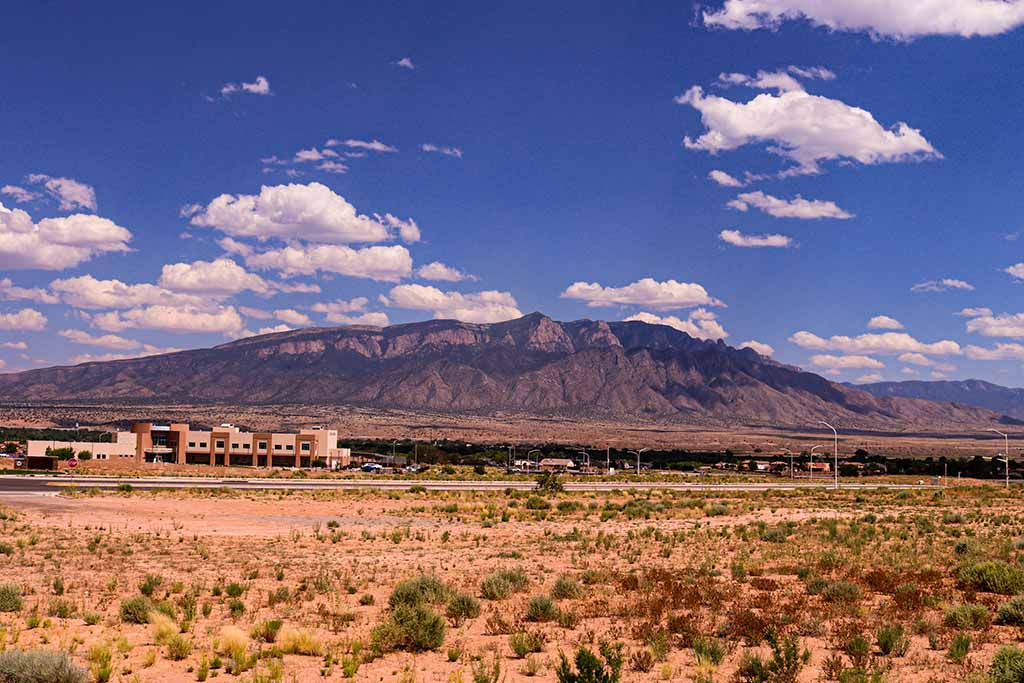 IMG_0306
Sandoval County Judicial Complex
Rio Rancho, NM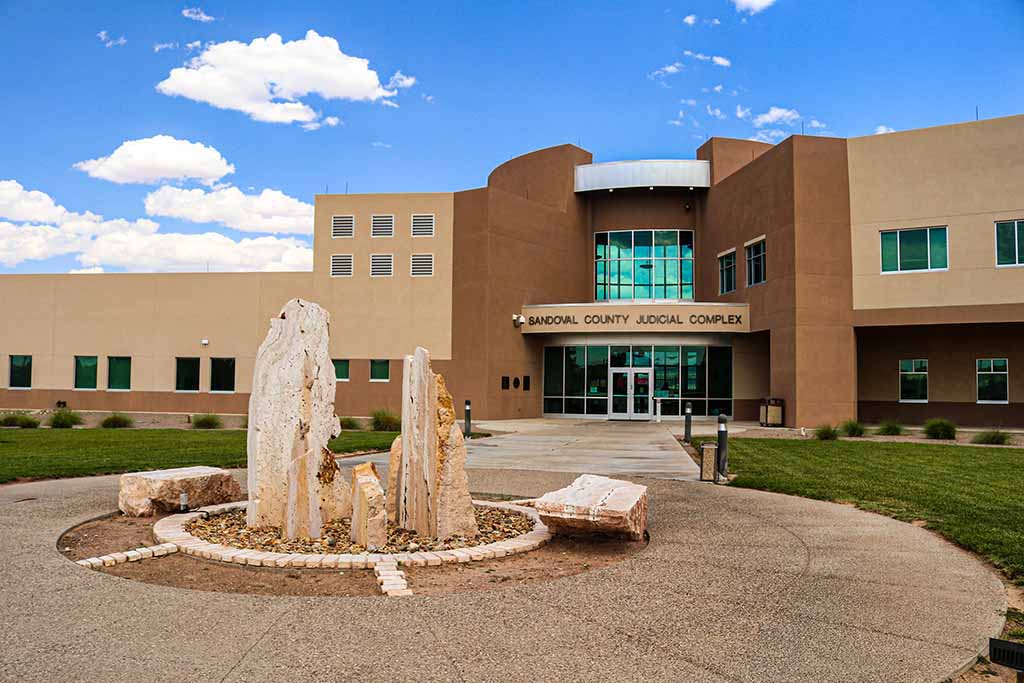 20180813-204325-Courts_AmaliaHearing_09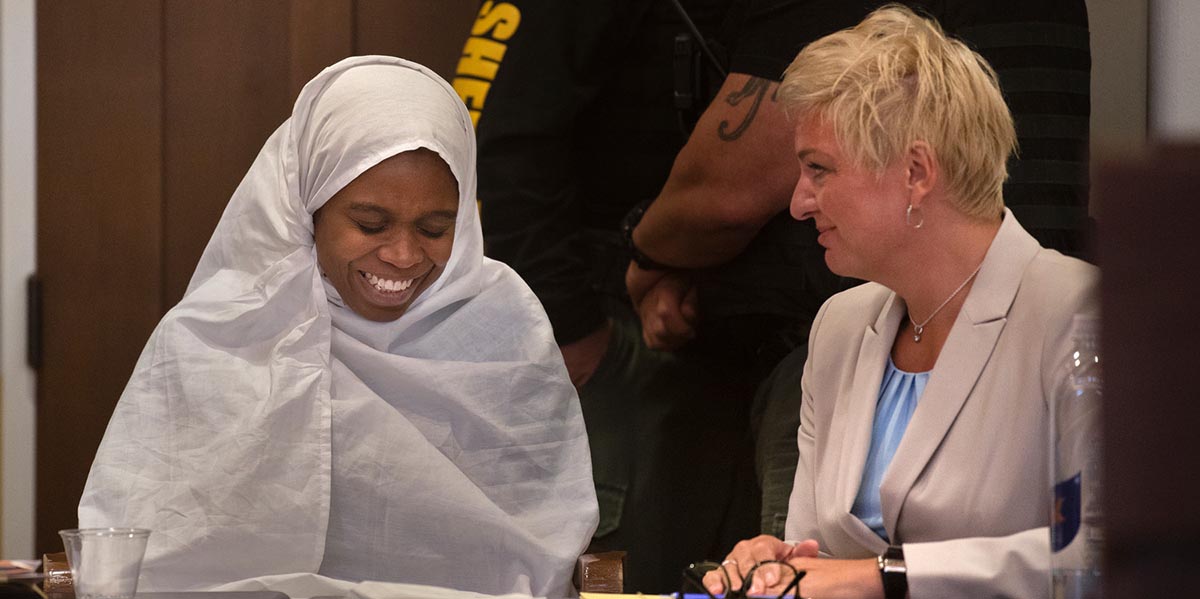 IMG_0440
Dona Ana County Courthouse
Las Cruces, NM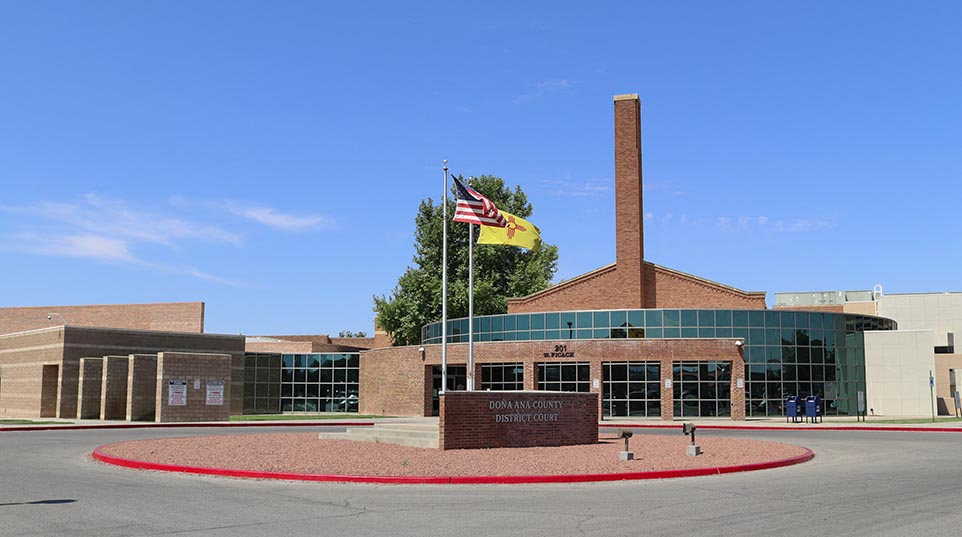 SantaFeDistrictCourtHouse
Judge Steve Herrera Judicial Complex
District Court, Santa Fe, NM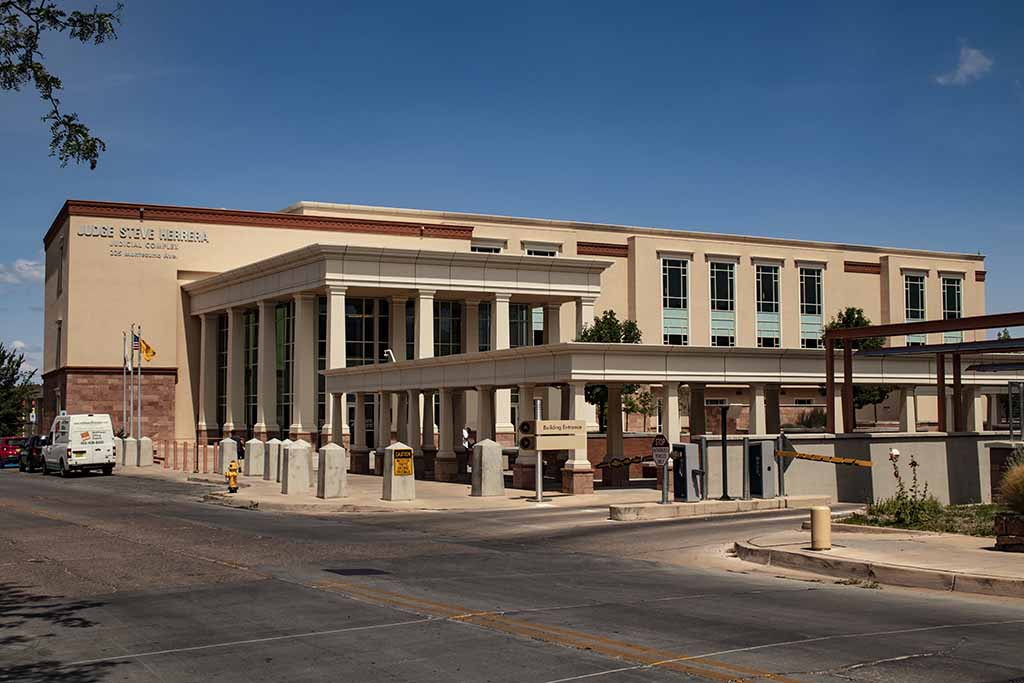 514 Marble Ave. NW
Golightley Law Office
514 Marble Ave NW Albuquerque, NM 87102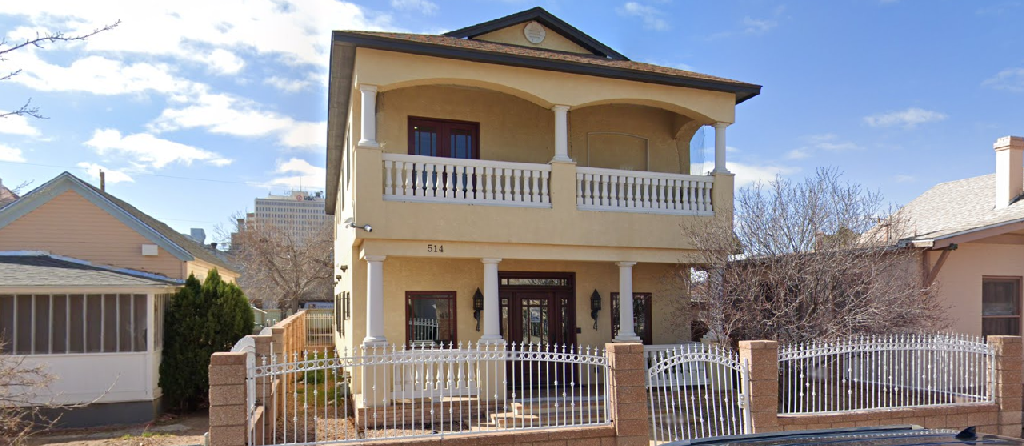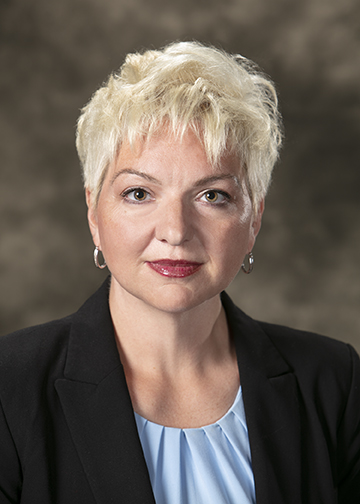 Kelly Alexis Golightley, Esq.
PROTECT YOUR RIGHTS
Every person charged with a criminal offense deserves qualified, professional, and assertive representation – it is the most important decision you will make about your case.  If your freedom is being threatened because of an accusation of a criminal offense, you need the expertise of a qualified attorney. 
Ms. Golightley has been working as an attorney since 2007 and in New Mexico since 2009.  Since opening her practice in 2010 she has remained committed to providing the best representation for her clients. Ms. Golightley has always had a passion for protecting the underdog, the accused, those that are looked down upon for misunderstandings or moments that were out of character.  This energy has been cultivated into a profession that protects those in need; she will speak and fight for those individuals and their rights.
Ms. Golightley has remained committed to all areas of criminal defense law.  She has the level of experience and the passion necessary to protect your Constitutional Rights.
Ms. Golightley has an office in central New Mexico to better provide access to all New Mexicans throughout the State.
If you are in need of a criminal defense attorney, feel free to contact her for a free consultation to see if she is the right lawyer for you.